My name's Esmé Valk. At In Their Own Time I write about my knowledge, experiences and projects related to caring for young children. My aim is to to make abstract concepts like respect, autonomy, and self-motivated learning concrete and actionable.
I'm a mother, artist, and Pikler pedagogue in training. I write about the competent child and about facilitating childrens' development through actions, words and the environments I prepare.
I give space for the child's autonomy, its own initiative and I meet the child where it is. Respectful care, free movement development, and free play are important ingredients for well-rounded sense of self, both mentally and physically. The child is in balance and grows by choosing the next risk to take.
My view on the treatment of babies and toddlers reflects Pikler pedagogy, also called RIE parenting in English.
I provide guidance for parents, pedagogical coaching, and design playspaces that speak to the innate curiosity of children.
I'm inspired by Emmi Pikler, Reggio Emilia, Jesper Juul, Peter Gray, adventure playgrounds and Anji Play.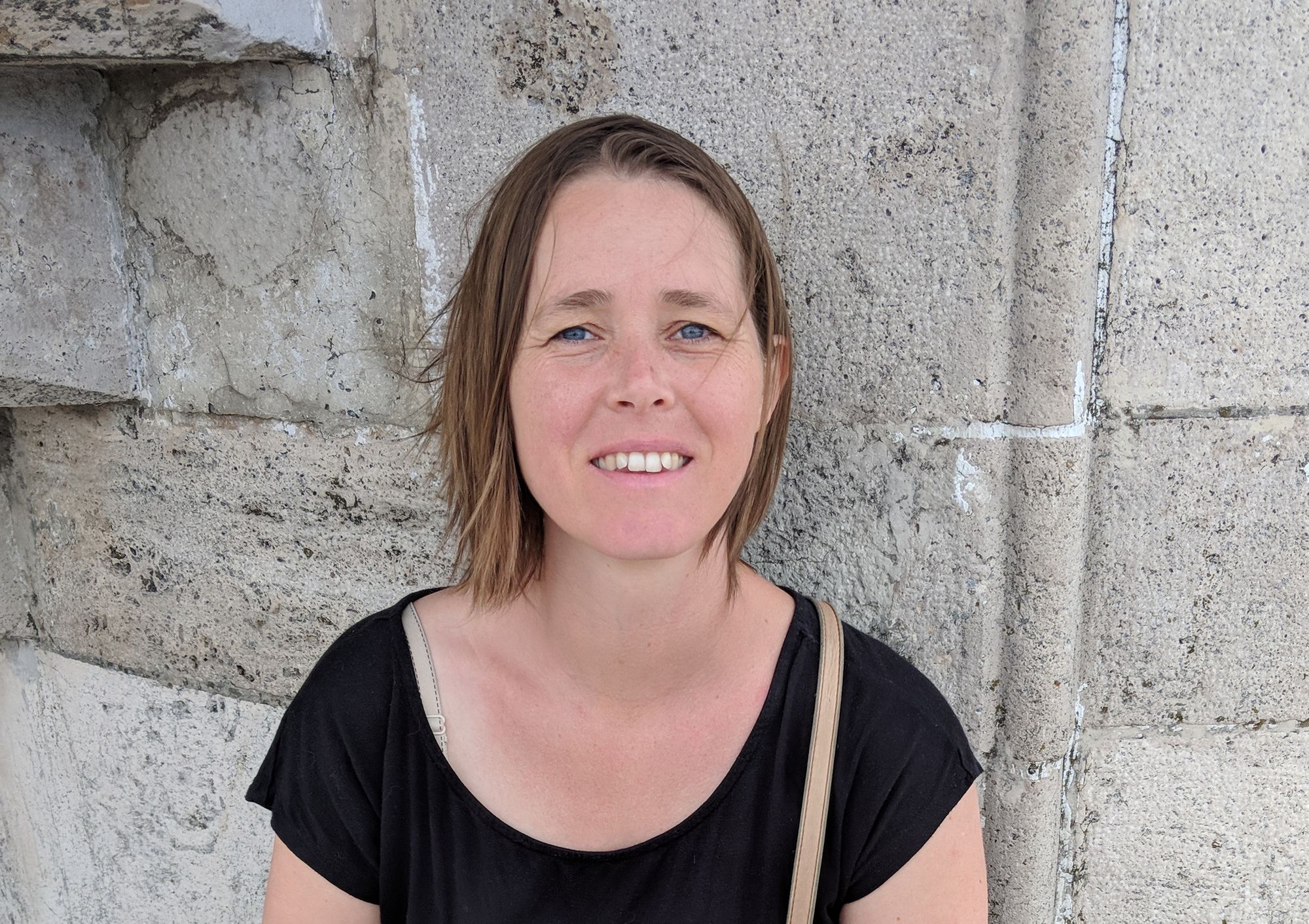 By Esmé Valk